Refuel in Our Malvern Restaurants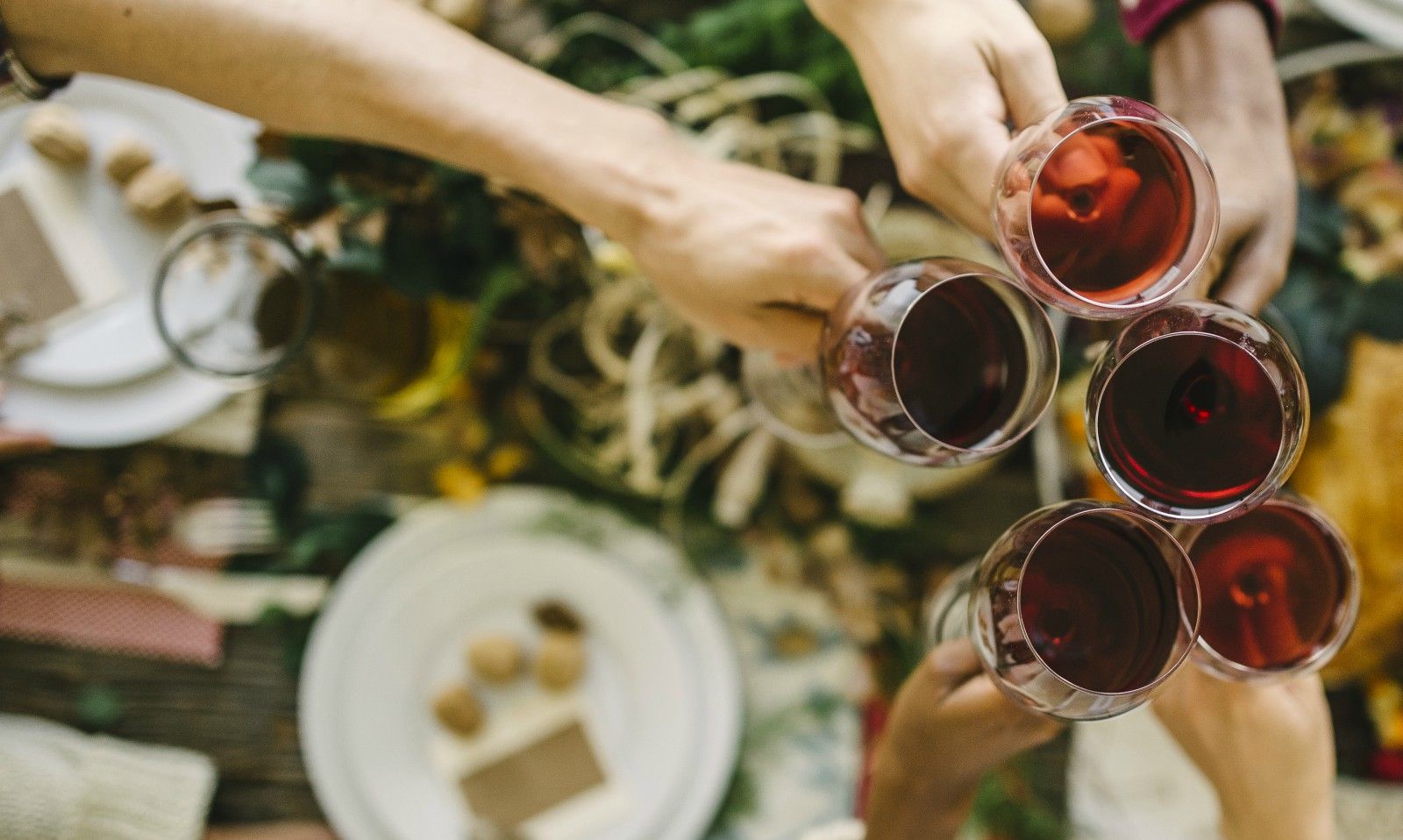 White Horse Lounge
The White Horse Lounge at Sheraton Great Valley Hotel is located adjacent to White Horse Tavern and is open for both lunch and dinner. Relax in our comfortable seating area or gather at one of our contemporary wooden tables to sip on a crisp glass of wine or craft cocktail while you savor light bites. Unwind with coworkers after a day of meetings in Frazer or gather with family for a leisurely dinner. Cozy up by the fire and relax in our new deck and patio space.
White Horse Tavern
The White Horse, originally built in 1715, is still positioned within a historic 18th century farmhouse, and radiates a classic colonial ambiance. Gather around the table for a unique dining experience in the newly redesigned White Horse Tavern, located off the hotel lobby. Dig into the fresh and locally sourced, all-day menu, gathered from farms in the Lancaster area. Each of our dishes features a suggested wine pairing, setting the stage for a memorable meal. The space boasts a magnificent fireplace and outdoor patio, serving as an ideal setting for drinks or dinner with friends, family or colleagues.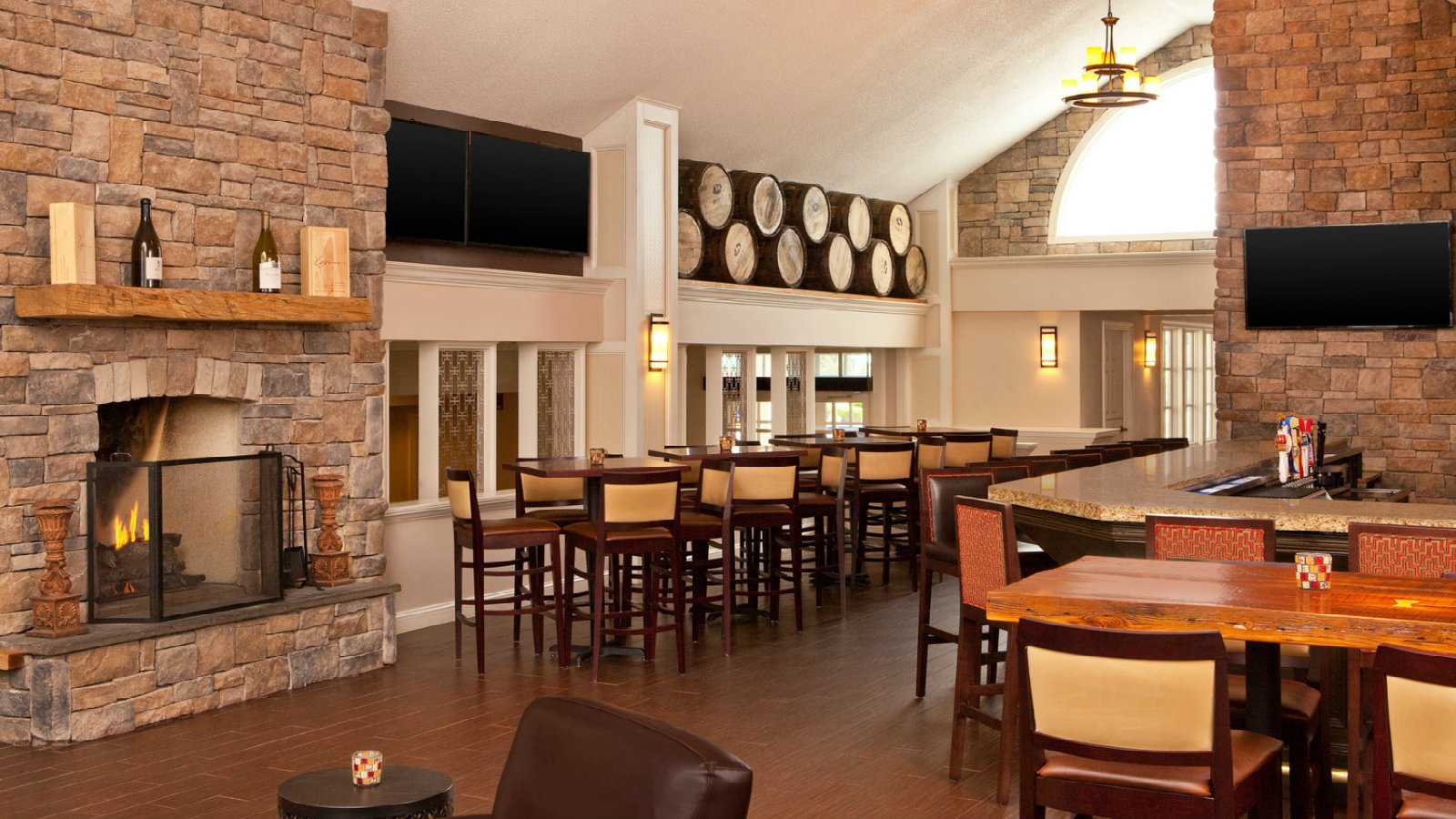 For reservations, please call 610-280-2099
Outdoor Dining
Enhance your visit to Malvern with a meal on our outdoor terrace. Settle in for a cocktail next to the fire pit and enjoy our comfortable seating area.
Room Service
Restaurant-quality cuisine is available from the comfort of your room during your stay at Sheraton Great Valley Hotel. Select from a menu of breakfast, lunch and dinner options, all delivered directly to your door.
Monday - Friday: 6 AM – 11 PM
Saturday - Sunday: 6:30 AM – 11 PM
Restaurant Hours
WHITE HORSE LOUNGE
Serving lunch, dinner, and cocktails
Monday - Friday: 11:30 AM - 11 PM | Saturday - Sunday: 11:30 - 2 AM
WHITE HORSE TAVERN
Breakfast: Monday - Friday: 6.30 - 11 AM | Saturday - Sunday: 7 - 11:30 AM
Our Tavern is available to book privately for lunch, dinner or special event. For more information, please reach out to our experienced catering team at salesinfo@sheratongreatvalley.com or 610-280-2095.
Menus and Specials
Check out our dinner menu and cocktail list, featured martinis and more. Plus, learn about our weekly specials and upcoming events.