Malvern Meetings & Events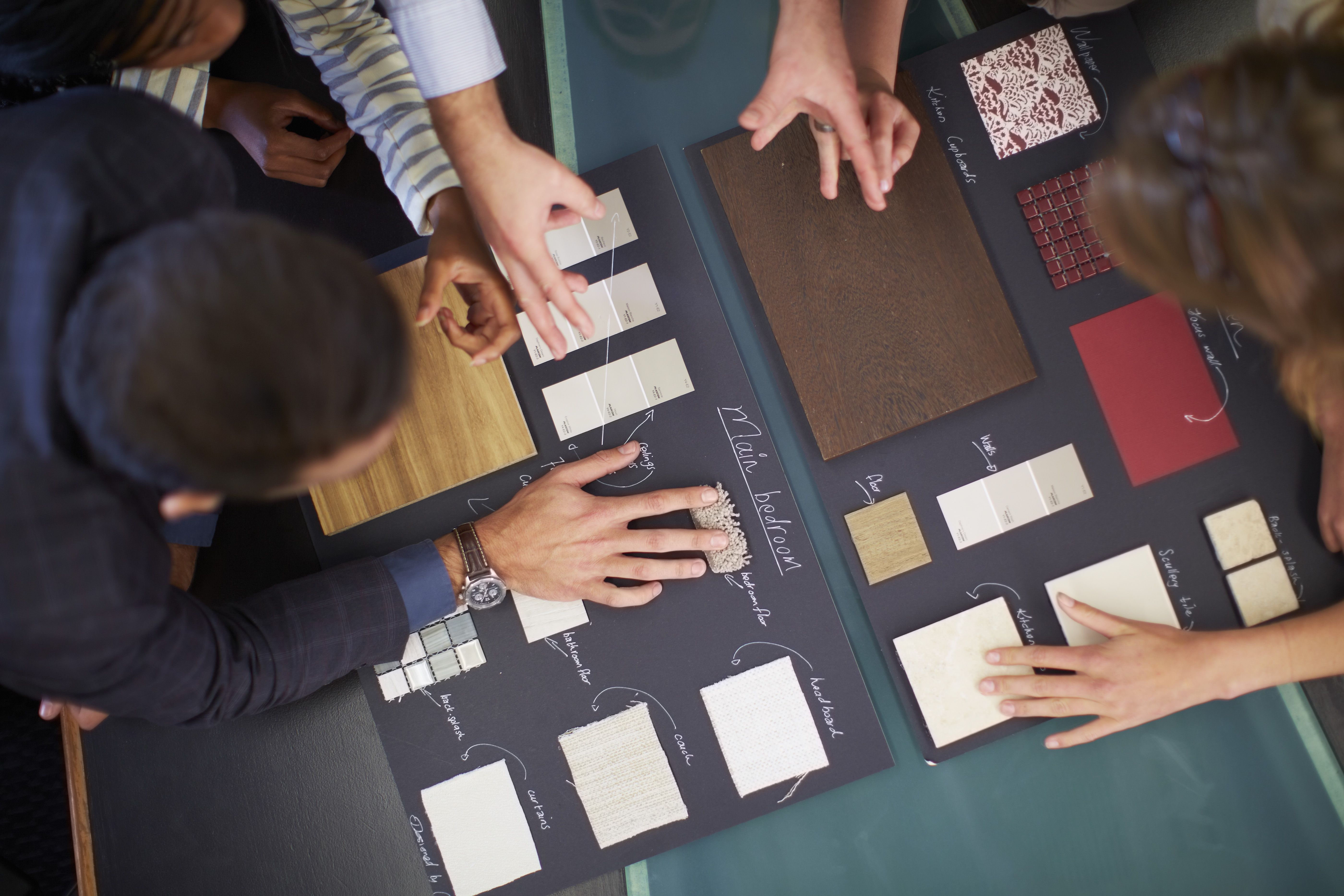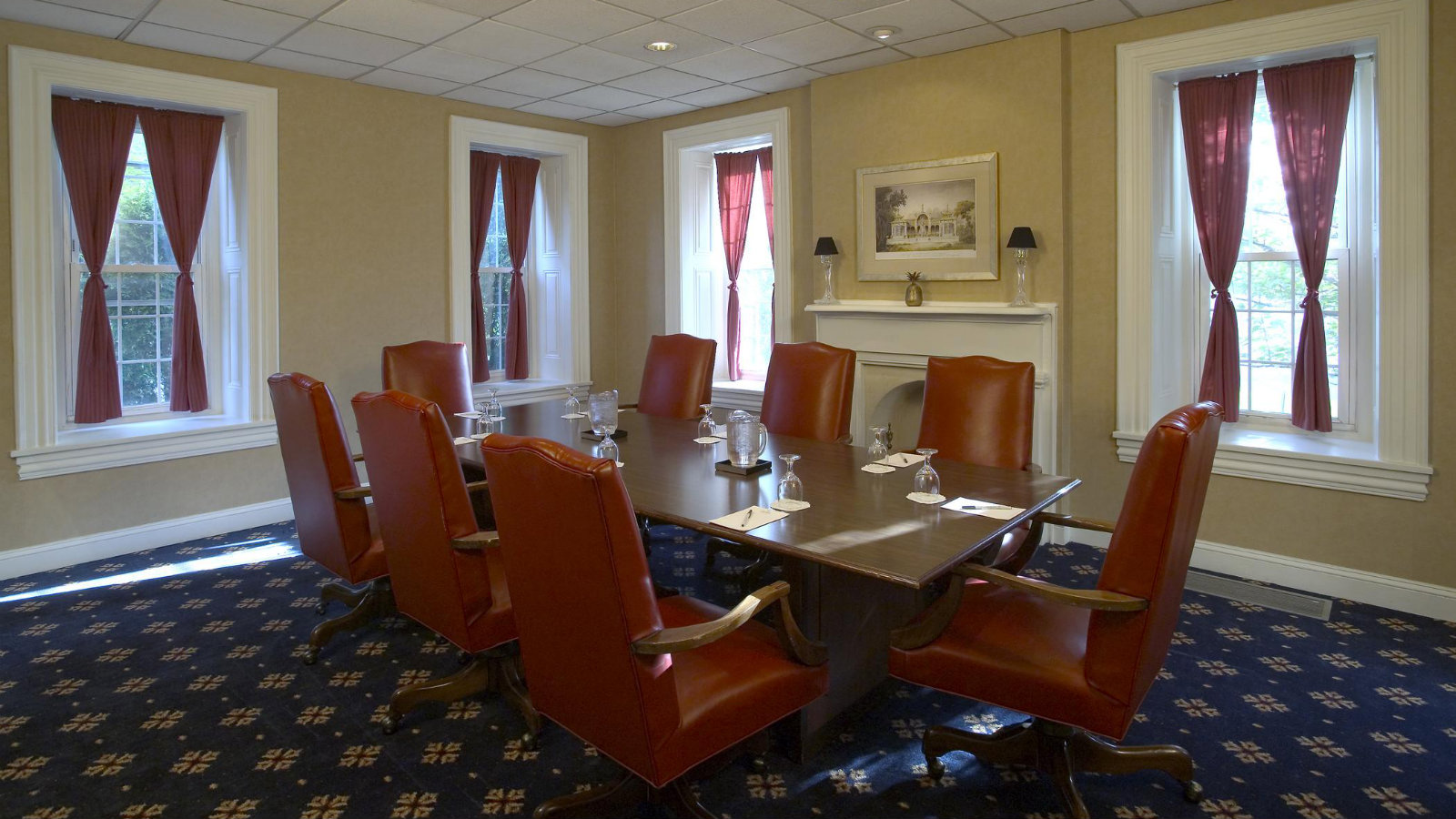 Whether you are planning a small Malvern meeting with your colleagues or a large scale social gathering, our hotel offers flexible spaces, thoughtful amenities and an expert staff that will work with you every step of the way to plan the perfect function. Our hotel offers the latest in audio-visual technology to ensure that your meeting is productive and hassle free.
Our dedicated, highly trained Executive Meeting Specialist will be at your side throughout your event, ready to help with anything you and your guests need. Our professional catering staff will work with you every step of the way to create the perfect menu for your event to ensure that your function is unforgettable. Our meeting space is the perfect place to hold your Malvern meeting.

At a Glance
Total Meeting Room Size: 7,000 ft²
Largest Meeting Room Size: 1,950 ft²
Largest Meeting Room Capacity: 225
Smallest Meeting Room Size: 255 ft²
Smallest Meeting Room Capacity: 10
Nearby Airports: Philadelphia International Airport (PHL) - 28 miles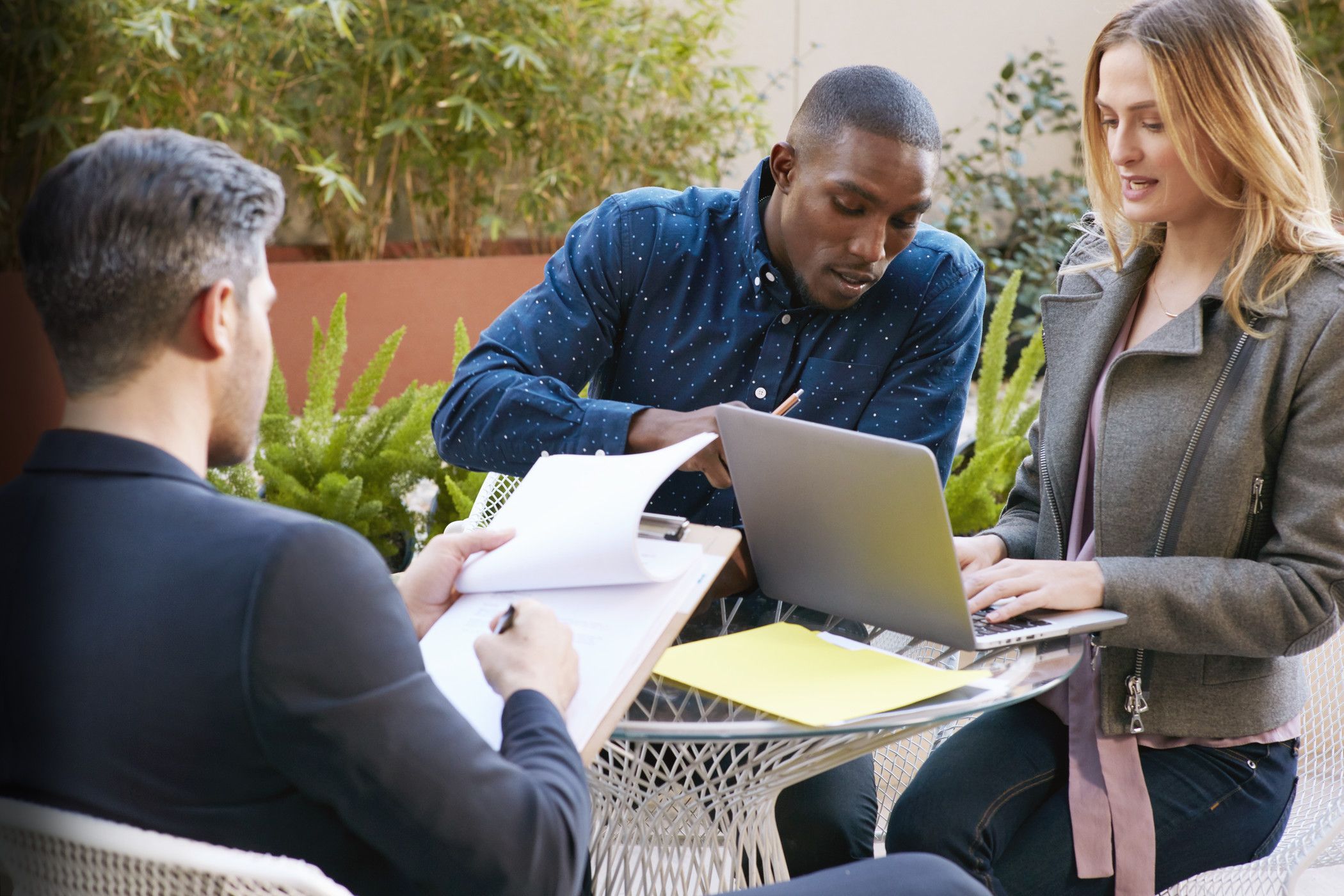 Learn More

Private Dining
White Horse Tavern
Host your next private event with a unique dining experience in the newly redesigned White Horse Tavern and Wine Bar. Dig into fresh and locally sourced menu items gathered from farms in the Lancaster area.
White Horse Tavern can accommodate private parties of up to 50 people.
Contact Us
Submit an online form with your details for us to review, or contact our specialist to schedule a tour:
Sheraton Great Valley Sales Team
610-280-2095
salesinfo@sheratongreatvalley.com

Small Group Space
2-50 people
13 meeting spaces
Latest audiovisual technology built in room
All rooms have natural light and blackout capabilities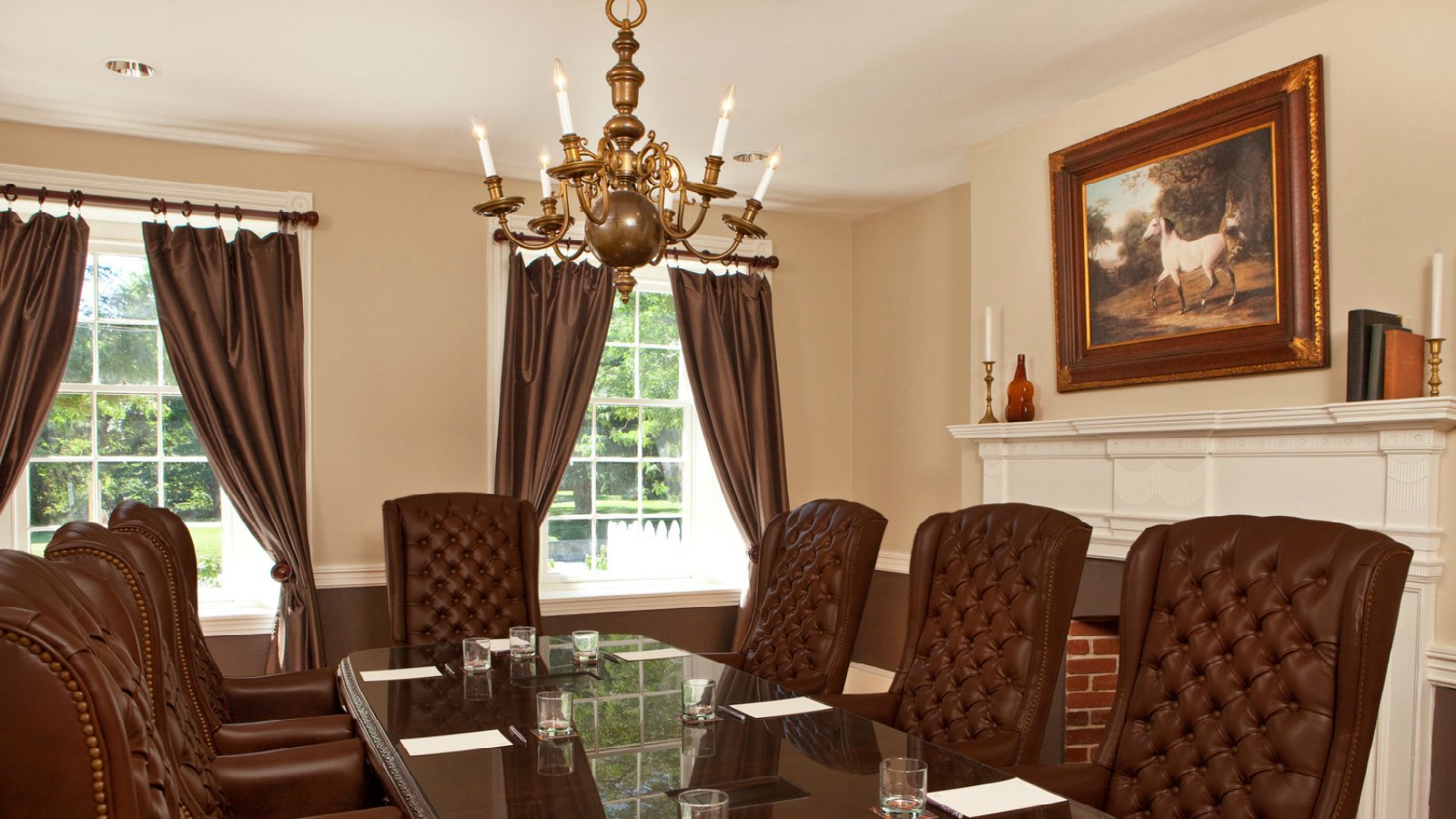 Large Group Space
50-225 people
Flexible space to accommodate all sizes
Regency Ballroom: 1,950 ft² | 120-225 people
Astoria Ballroom: 1,128 ft²| 50-120 people
Flexible ballrooms