Things to do in Chester County
Sheraton Great Valley Hotel offers a convenient location near all the top attractions in Pennsylvania and Delaware. Take advantage of our complimentary shuttle, available for transportation to all attractions within a five-mile radius of the hotel. Discover our favorite things to do in Chester County including Brandywine River Museum, Longwood Gardens and QVC Studios.
Begin planning your trip to Sheraton Great Valley Hotel, and experience all that Chester County has to offer.
QVC Studios | 4.1 miles
At QVC Studios, you will have the opportunity to explore the 50,000 square feet broadcasting facility, which includes sets that showcase products in their natural setting and sold worldwide.
Downingtown Country Club | 6.0 miles
Downingtown Country Club has a picturesque golf course designed by renowned architect George Fazio. Also featuring a restaurant, the club is a great place to spend the afternoon.
Valley Forge National Park | 9.2 miles
Valley Forge National Park provides a historic look at the six-month encampment of the Continental Army of the newly formed United States of America under the command of General George Washington.
Brandywine River Museum | 14.9 miles
Exhibiting American Art in a 19th century grist mill, the Brandywine River Museum is internationally known for its unparalleled collection of works by three generations of Wyeths.
Longwood Gardens | 15.7 miles
As one of the most beautiful things to do in Chester County, Longwood Gardens offers 1.050 acres of gardens, woodlands and meadows, 20 outdoor gardens, and 20 indoor gardens within 14 acres of heated greenhouses. Enjoy the illuminated fountain performances through the summer and fall on Thursday, Friday and Saturday nights from 9.15pm.
American Treasure Tour | 18.4 miles
The American Treasure Tour is a fun and informative look into all things Americana. Take the 90 minute guided tram tour and see automobiles, model airplanes, old advertising and animated store window displays. Hear nickelodeons, band organs and calliopes.
The Winterhur Museum | 20.7 miles
Home of Henry Francis du Pont, The Winterhur Museum offers an opportunity to see into the home of an American horticulturist. The vast mansion was expanded six-times the original foundation, and holds some of the finest antiques and memorabilia from the 19th Century.
Delaware Art Museum | 21.6 miles
Delaware Art Museum holds more than 12,000 pieces of art. Founded in 1912 in honor of the artist Howard Pyle, the museum focuses on American art and illustration from the 19th to the 21st century, and on the English Pre-Raphaelite movement of the mid-19th century.
Brandywine Zoo | 21.9 miles
Brandywine Zoo, Delaware's only zoo, offers a fun and exotic experience for the whole family. The Brandywine Zoo is home to 150 animals including the fierce Siberian tiger, Golden Lion Tamarins, river otters, Florida bobcats, burrowing owls, and the world's largest rodent, the capybara.
Brandywine Battlefield Park | 28.4 miles
Brandywine Park offers adventures for the whole family. Hike through the beautiful park, share a picnic with friends, or take a jog along the water. Explore the Brandywine Zoo, Baynard Stadium and the Josephine Fountain, all located inside the Battlefield Park.
Herr's Snack Factory Tour | 36 miles
Herr's tour is a first-hand learning experience that includes visual methods that's sure to impress children and adults alike. You won't forget the little-known facts you'll pick up, like how a pretzel gets its brown color or what makes a great potato chip.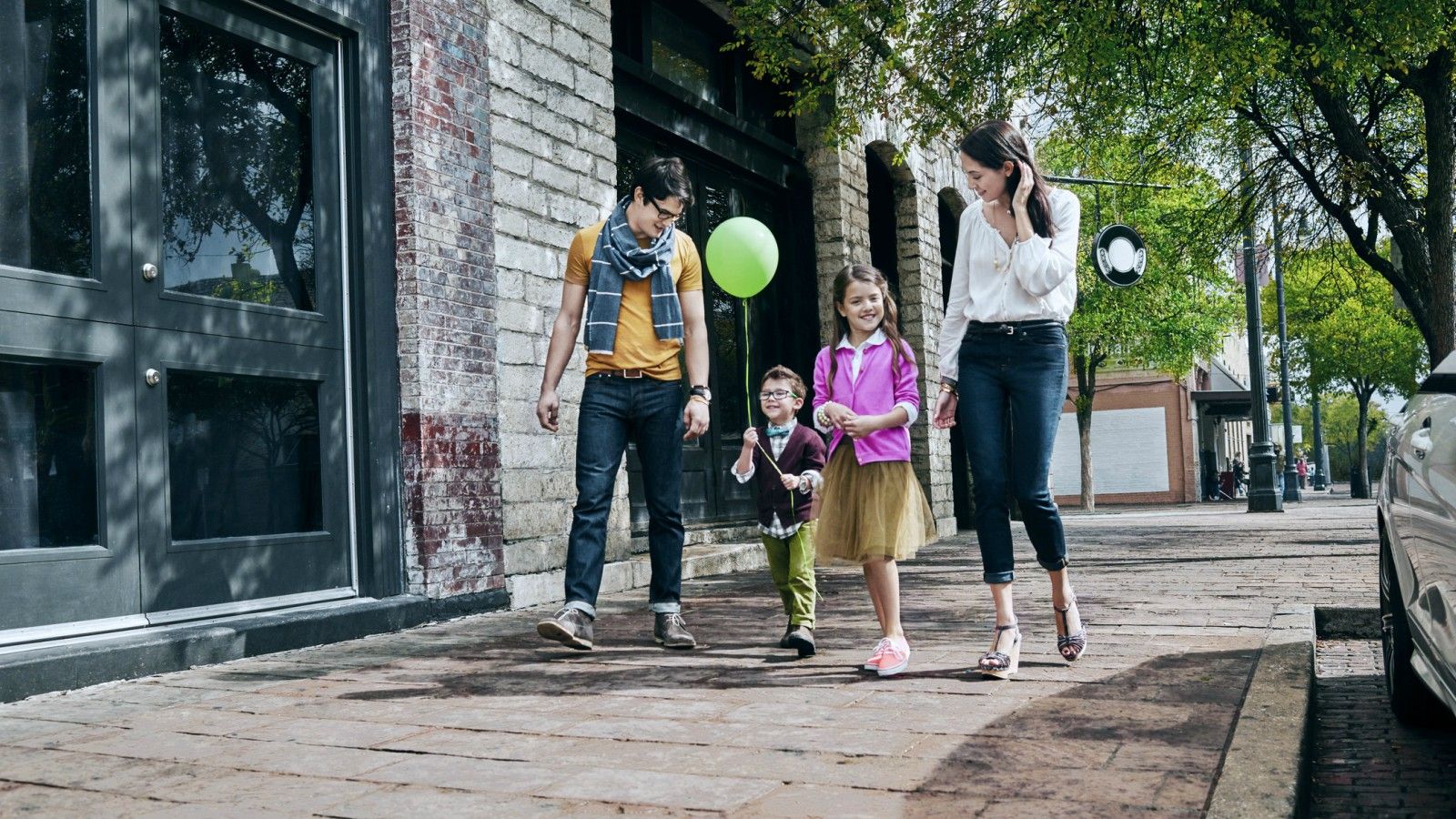 What's Nearby
Philadelphia International Airport

American Treasure Tour

Bradywine Zoo

Brandywine Battlefield Park

Brandywine River Museum

Delaware Art Museum

Downingtown Country Club

Herr's Snack Factory Tour

Longwood Gardens

QVC Studio Park

QVC Studios

Valley Forge National Park

Winterhur Museum
How To Get Here
Unable to find directions, please try again.